HOT PRODUCT
12 years experience , To build the world's highest level manufacturing for comsumer electronics,provide differential and high-quality products for the global high-end customers.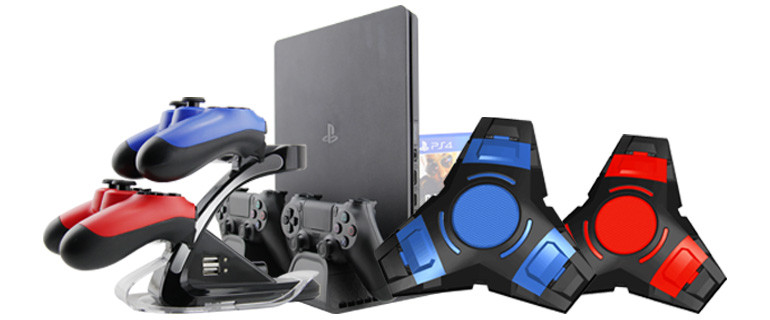 We manufacture various game controllers and accessories for Playstation , Microsoft xbox , Nintendo Switch, DS, PSP, Android etc systerms. Also offer all kinds of OEM service, meet customer's demand for product customization.
Product More
Wide range products for accessories and repair parts, strong availability of production and supply.

First-class product research and development capability, professional sales team. Providing professional advisory products and solutions.